Life is demanding, and it's easy to lose yourself in the demands of your responsibilities. Duty calls, whether it's at home or at work.
But it's impossible to give your all to the people who need you when don't take the time to put yourself first. You know it's true: you can only give so much until the well is empty.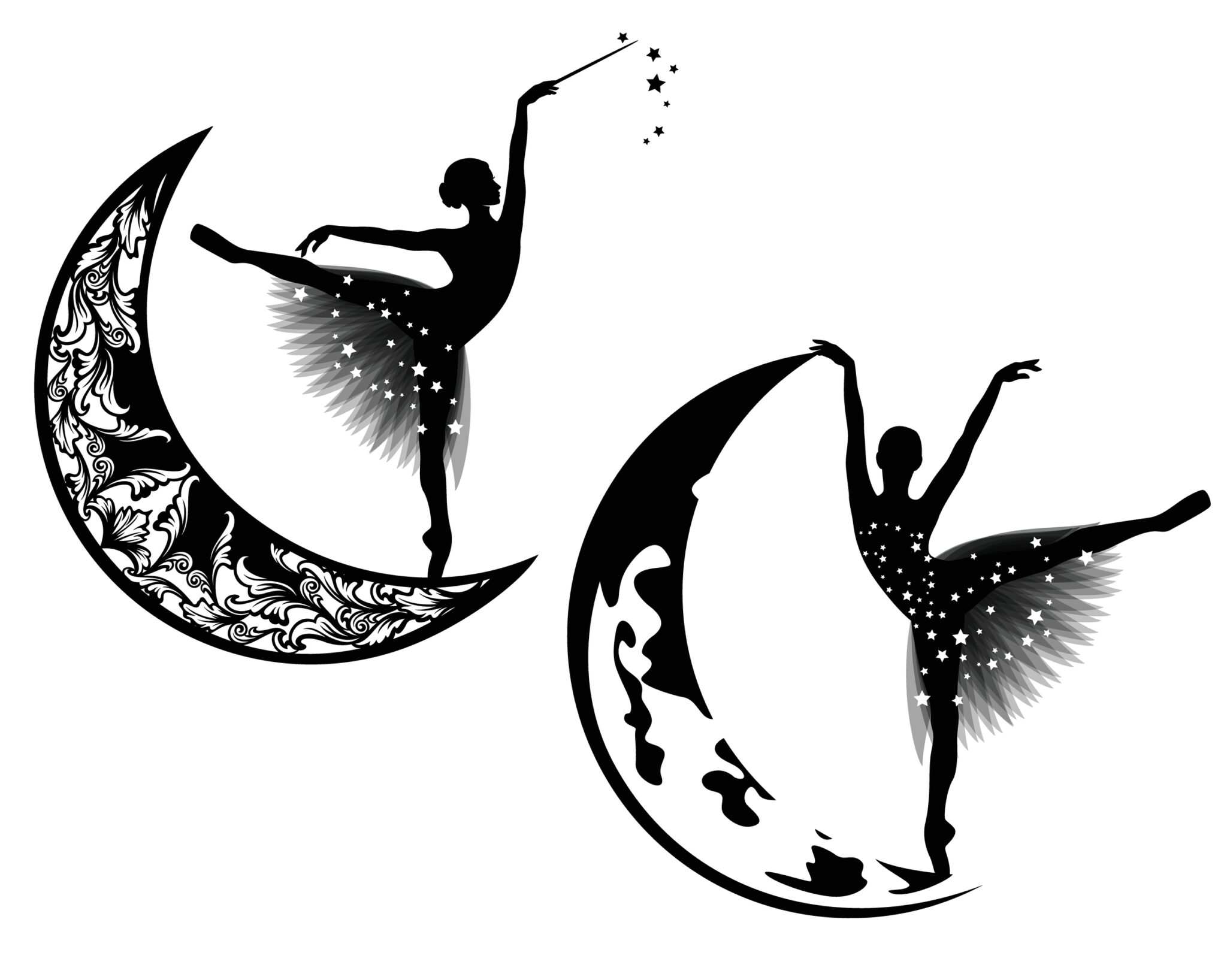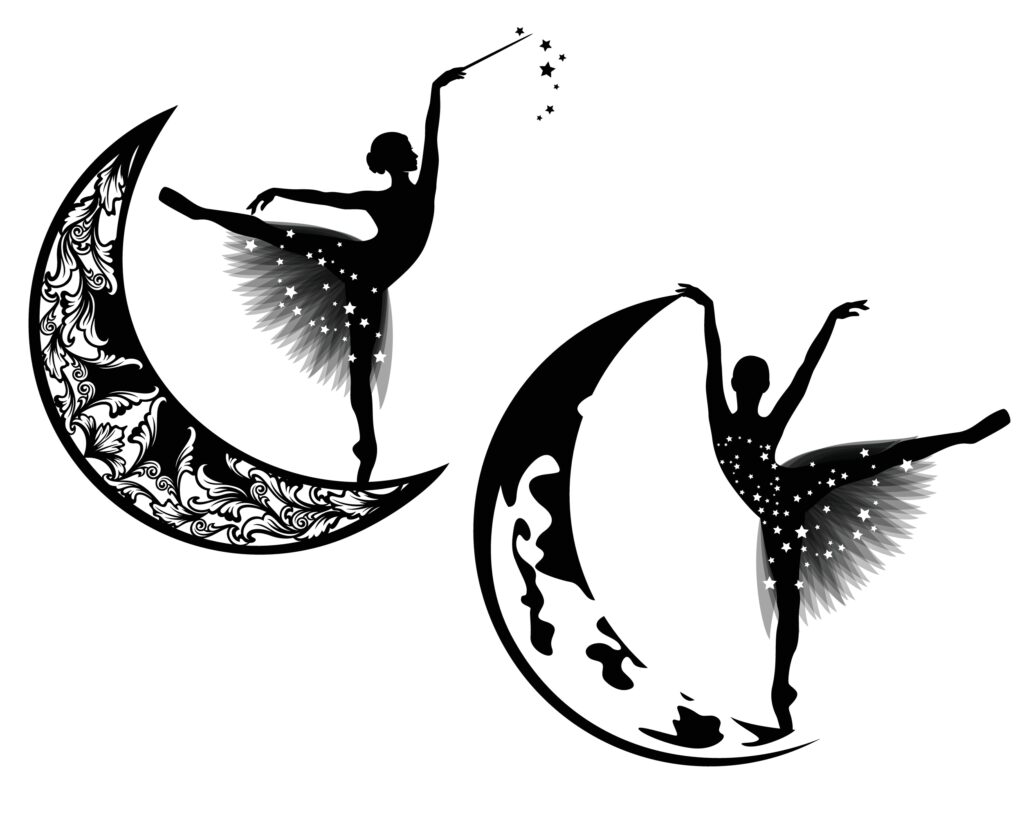 Let me ask you this: When was the last time you refilled your own cup? The last time you truly carved out real, meaningful time for yourself? And by that I don't just mean a few minutes snuck between other responsibilities or before you race out the door. I mean something dedicated and purposeful. Something that allows you to stand tall, express yourself, and be yourself.
The experts are unanimous when they extol the benefits of taking time to yourself and get your body moving in a way that feels good to you.
You'll:
Feel less stressed and more engaged

Enjoy better health

Resolve challenges and problems

Experience improved mood, brain function and memory

Build relationships (with yourself and others!)

Feel inspired and motivated

Enjoy an overall improved quality of life
One of the best ways to do something just for you? Is dance. Because dance is you. It's where body, mind, and soul come together—and leave your to-do list in the dust.
Do yourself a favor. If you've dreamed of stepping up to the barre—for the first time or the first time in years—now is your time. This is your sign.
With Art of VIII's experienced and professional instruction, you'll find the alignment, confidence, and self-awareness you need to awaken the dancer within.
Our Basic Ballet Series classes will:
Give you that "me time" you've been desiring
Unlock your inner courage and power
Help you express the nuance of your favorite pieces
Empower you to move like the dancer you've always known you are
Put you in the orbit of others like you
At Art of VIII we believe that dance should be on your own terms. Our Drop-In classes mean you can show up when you're feeling it—and on the schedule that works for you. We even offer virtual classes for those who prefer to train from the comfort of home—or their home studio.
We keep it casual, but we know from experience that if you commit to yourself and your innate passion for movement and self-expression, you'll be a regular in no time.
Don't let those dreams pass you by. You deserve more than seeing what could have been through the rearview mirror. You deserve time out from the day-to-day and time in with yourself.
Join our Basic Ballet Series classes—and join the MOVEment. You deserve to move, so let's do this!