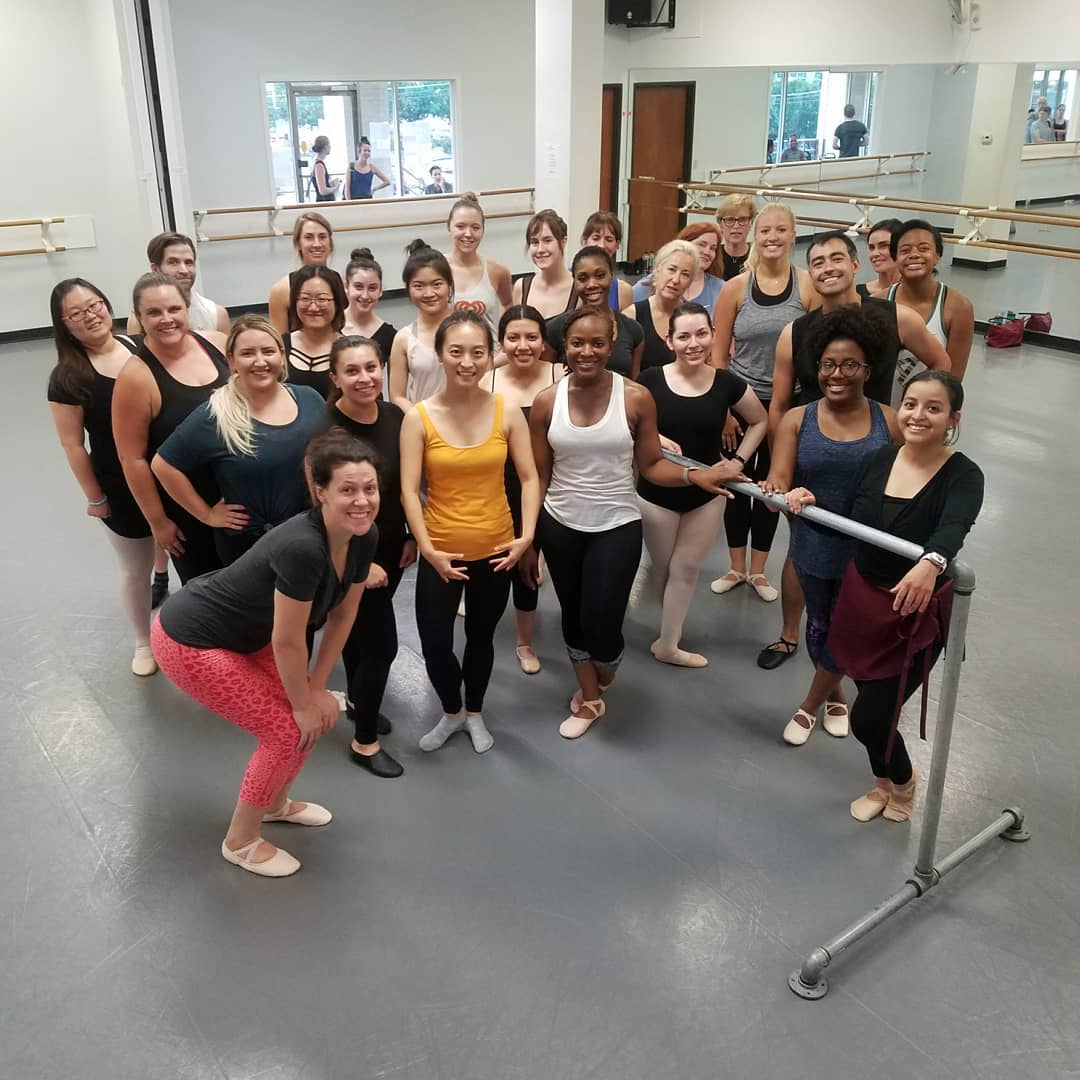 In this studio, we value the real you. Judgement, comparison, and embarrassment have no place here. We meet everyone at the barre, our starting point, where we value, uplift, and embrace authenticity from day one.
We believe you are deserving and worthy of the self-love and self care that is found through the art of movement. Our time together is for you — to honor yourself by first filling your own cup before pouring into the cups of others.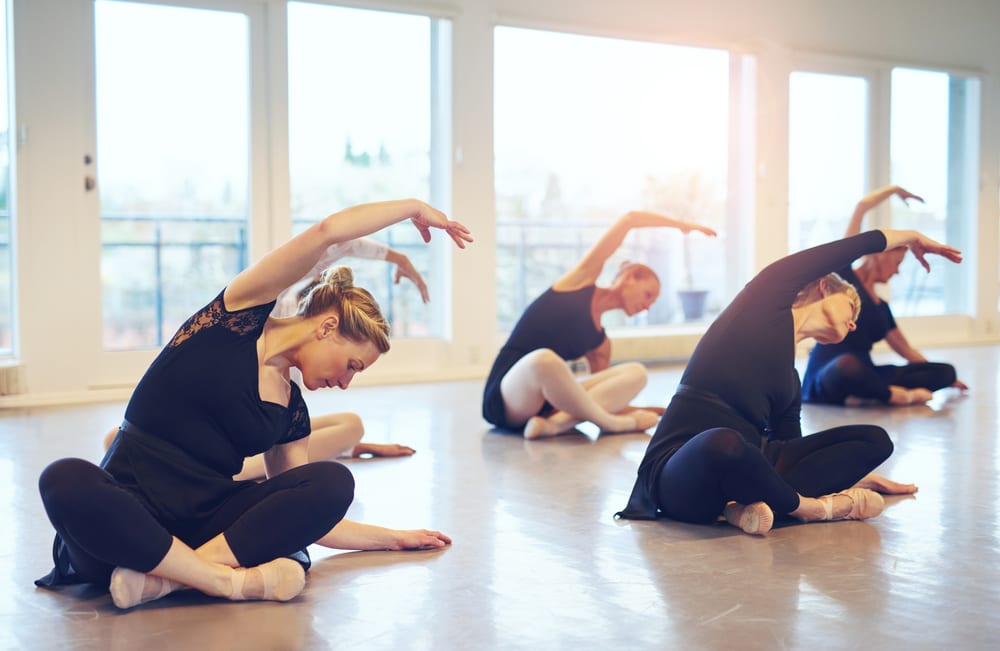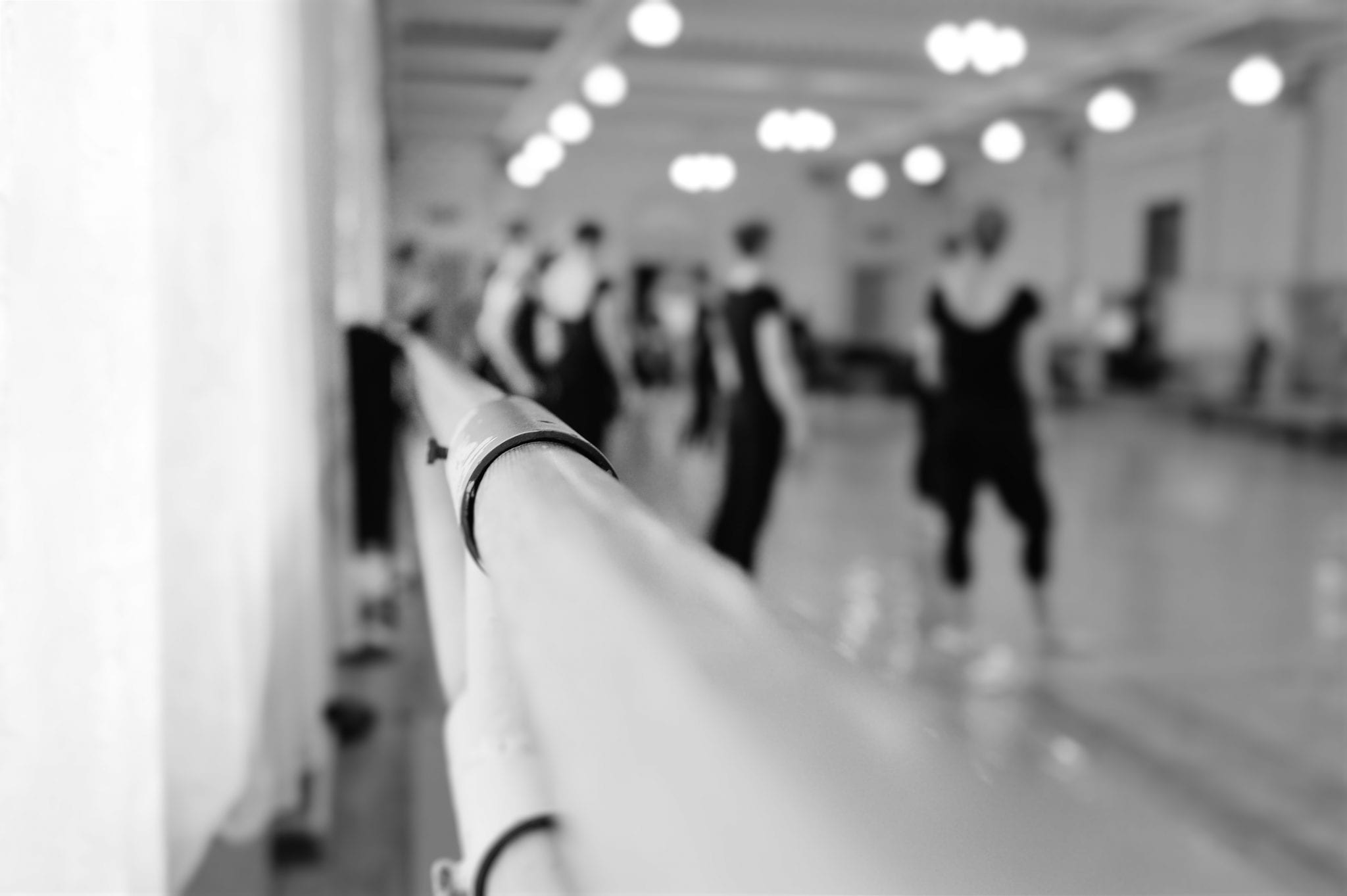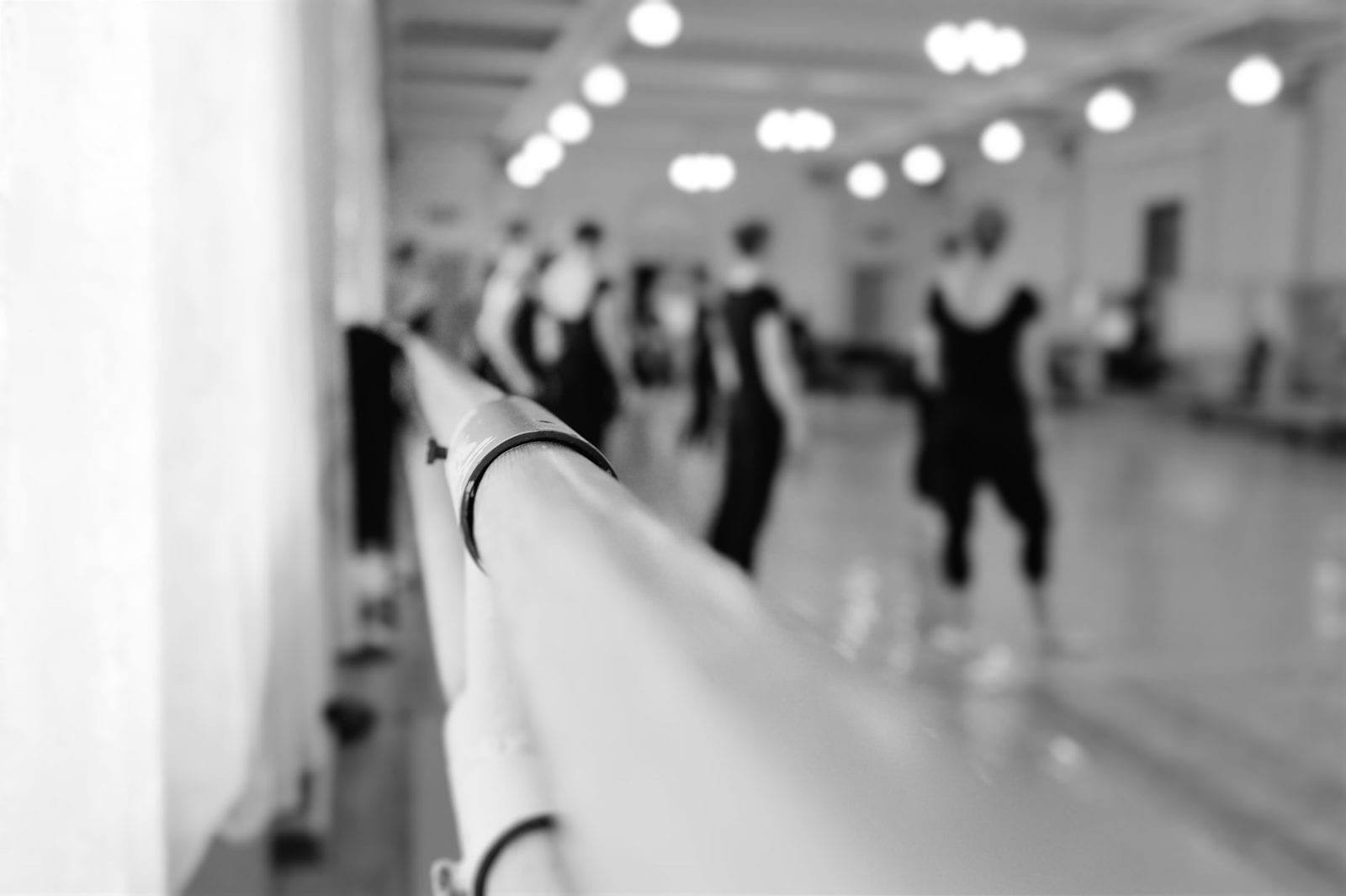 Perfection Does Not Exist
We are in a constant state of motion, moving toward our highest version of self; therefore, perfection does not exist — only continuous growth and an appreciation of every step we take within life's dance — when we move, we change for the better.
We respect the art of dance, it's history, the discipline it takes to master the fundamentals, and the courage it inspires for one to leave the barre and move freely, confidently, and passionately through life.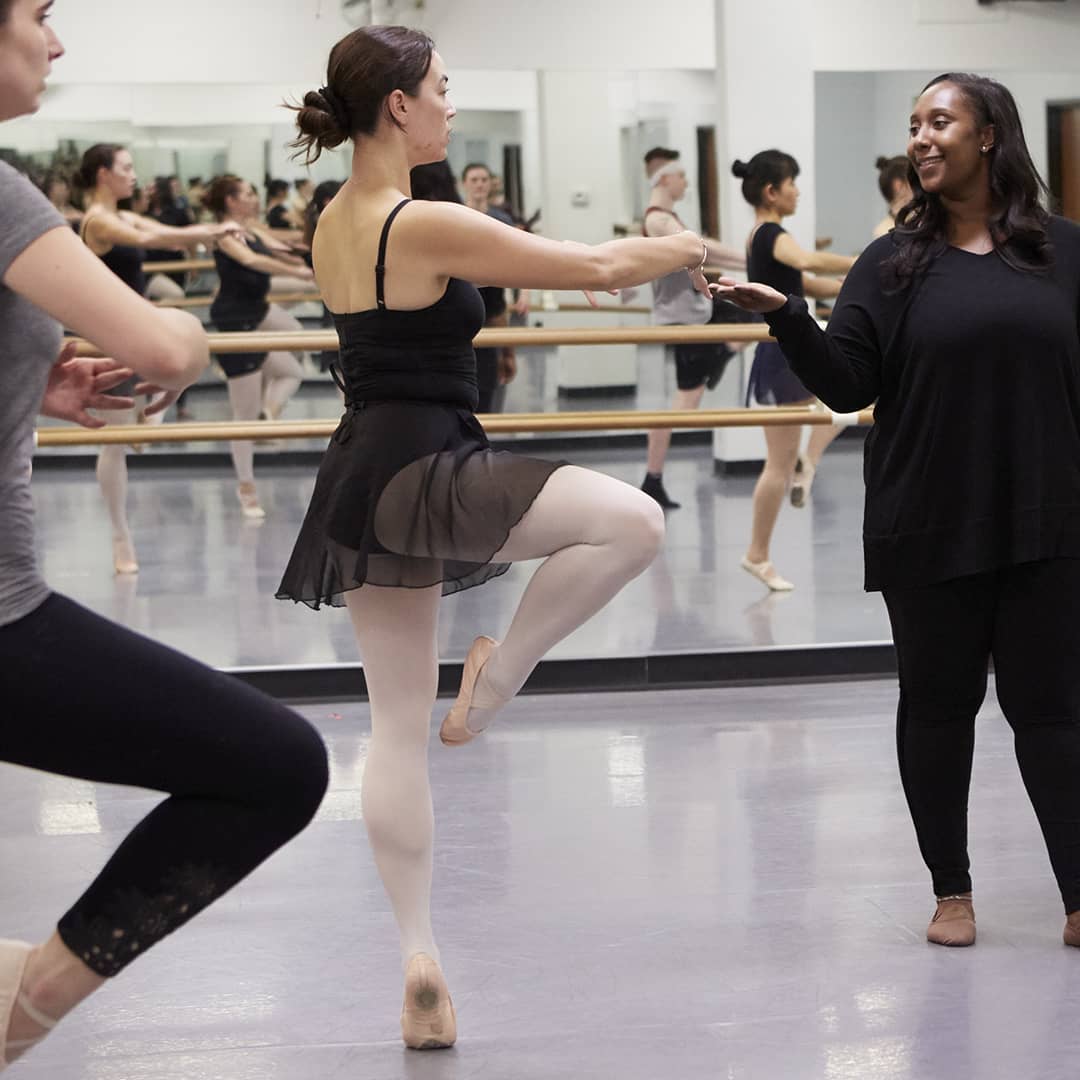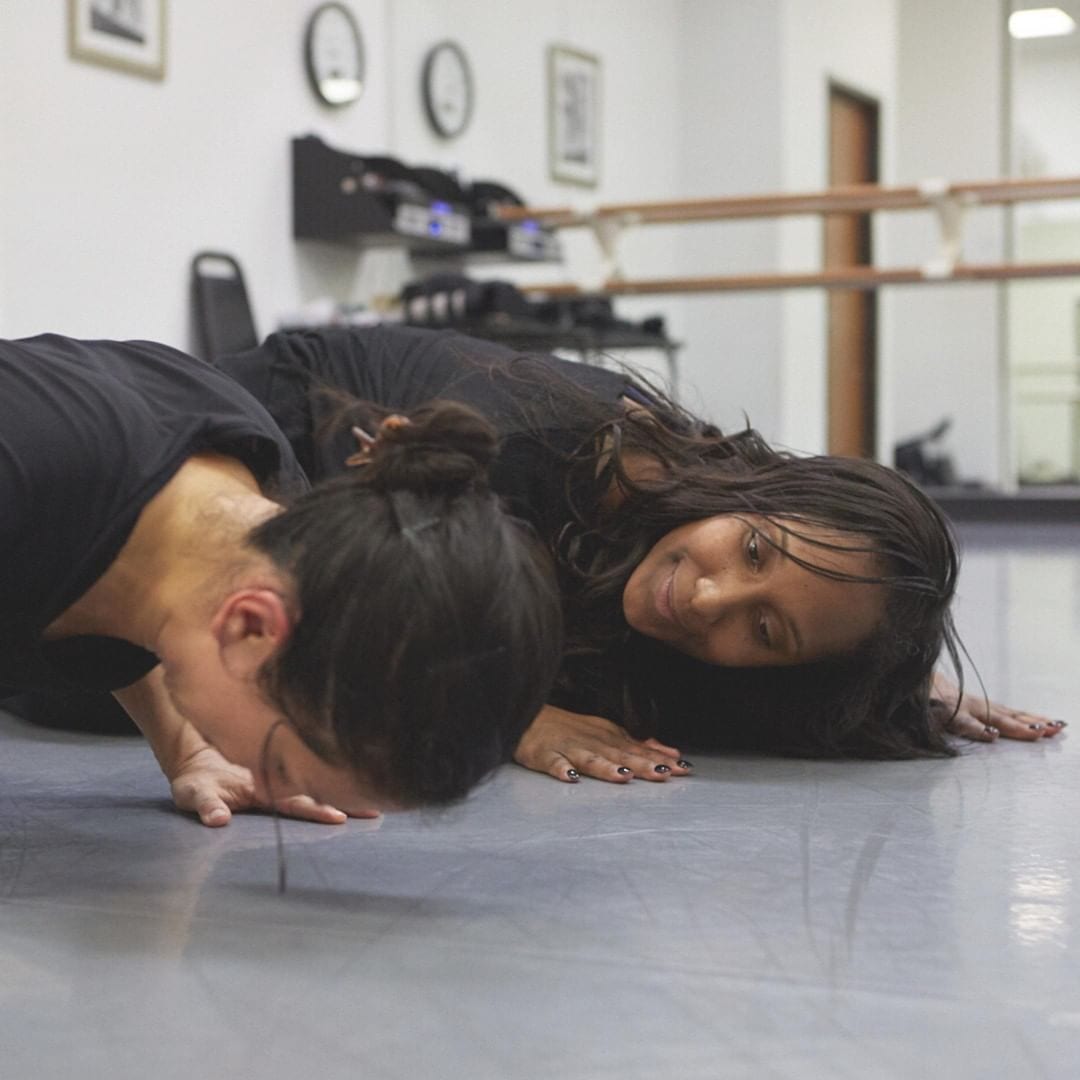 The greatest dancers deliver the best performances through communication, engagement, and hard work. We uphold these standards in life and in our studio — and we expect the same of our students.
If you're searching to find more than just a quick class to take or a way to get your workout in, you've found the right place! Here, we create MOVEment deep within our soul. We come to ballet inspired by the strength, grit, and utter courage that it takes to start as a beginner, to develop our minds, to train our bodies, and to humble our souls.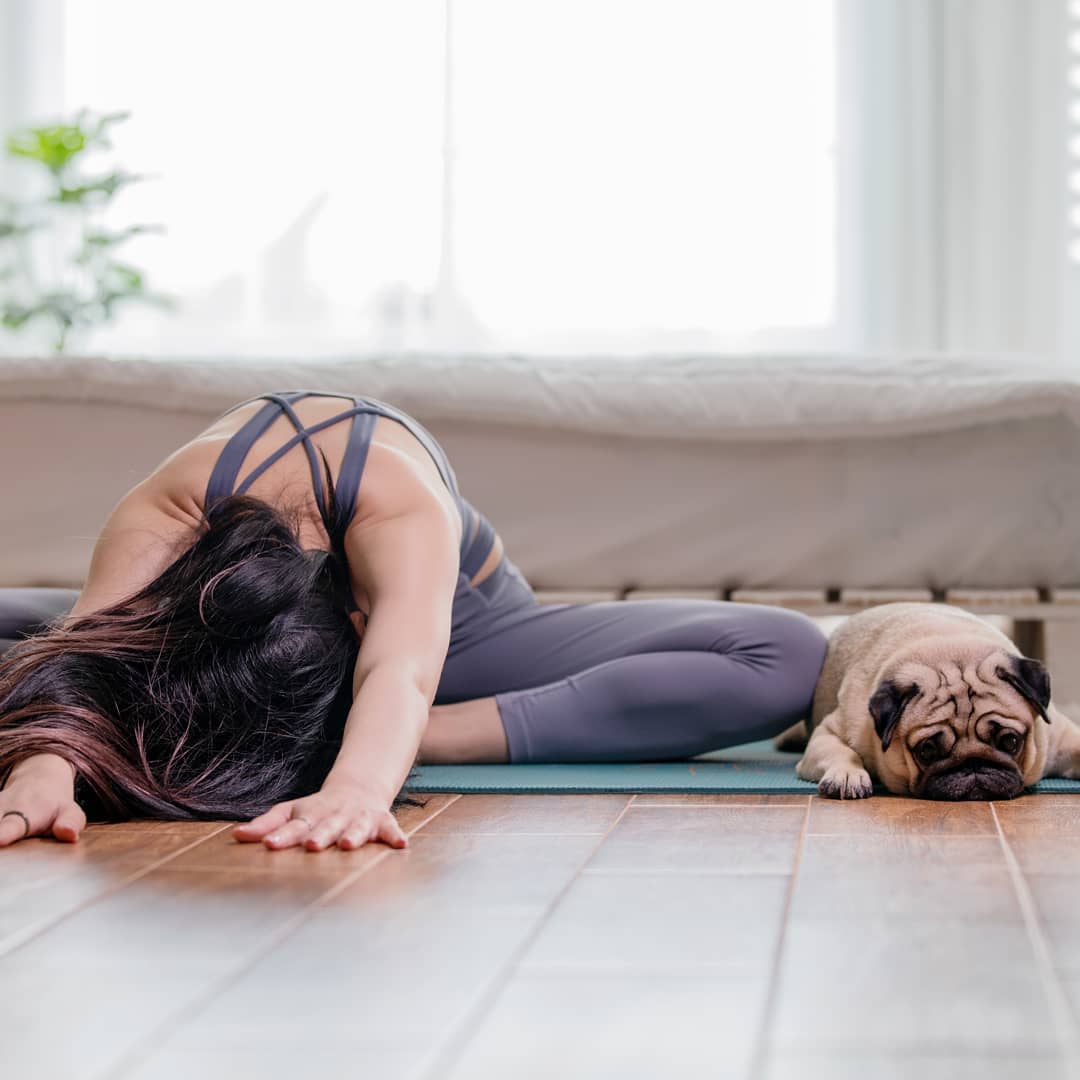 We aren't seeking a platform for perfection, but rather a constant avenue to be challenged; to wrestle with the trappings of the heart and our minds out on the floor. We know that as we sweat and groan and persevere that our souls are being strengthened, and we take the lessons from the barre back into our everyday life.
We welcome you with open arms
and proper technique if you: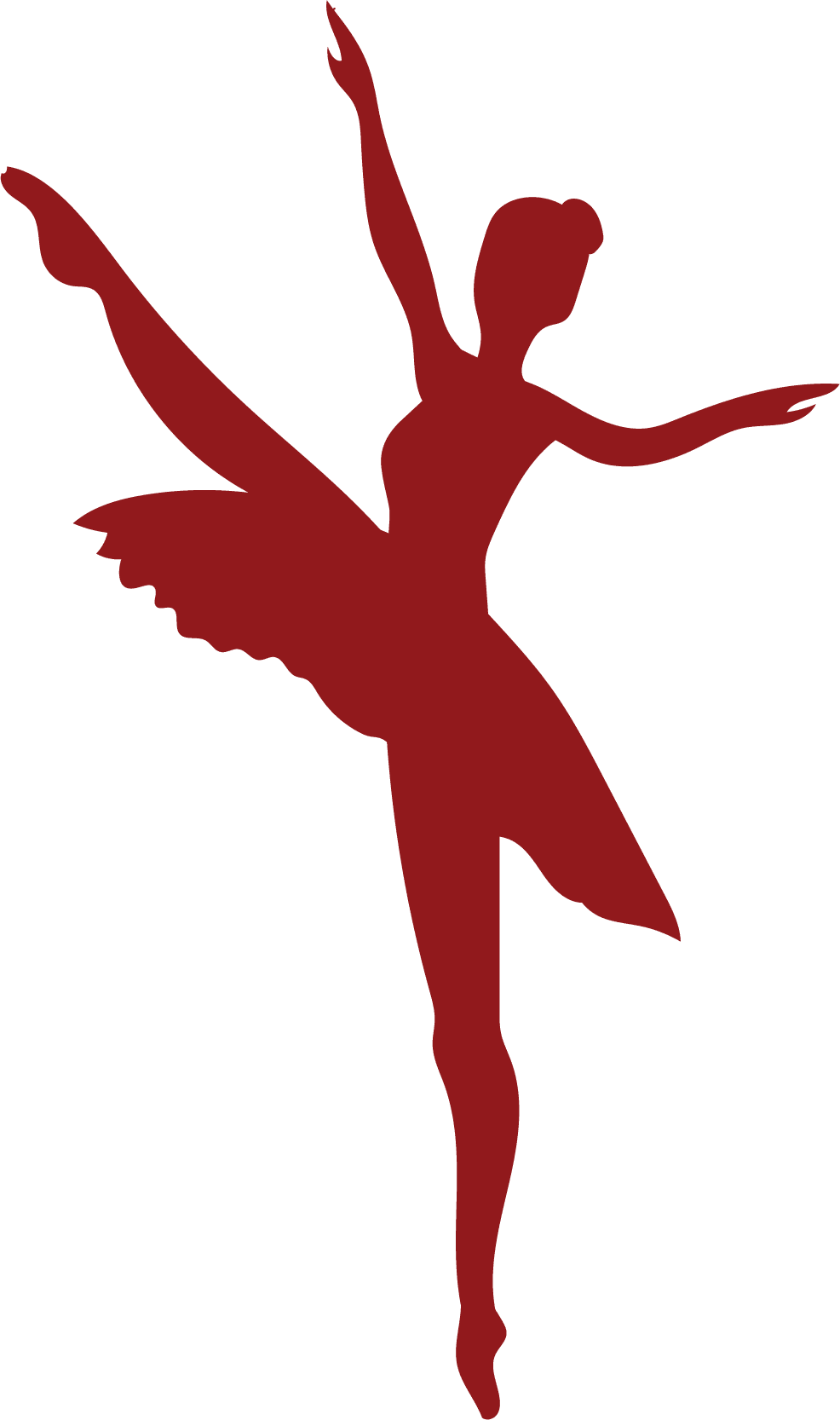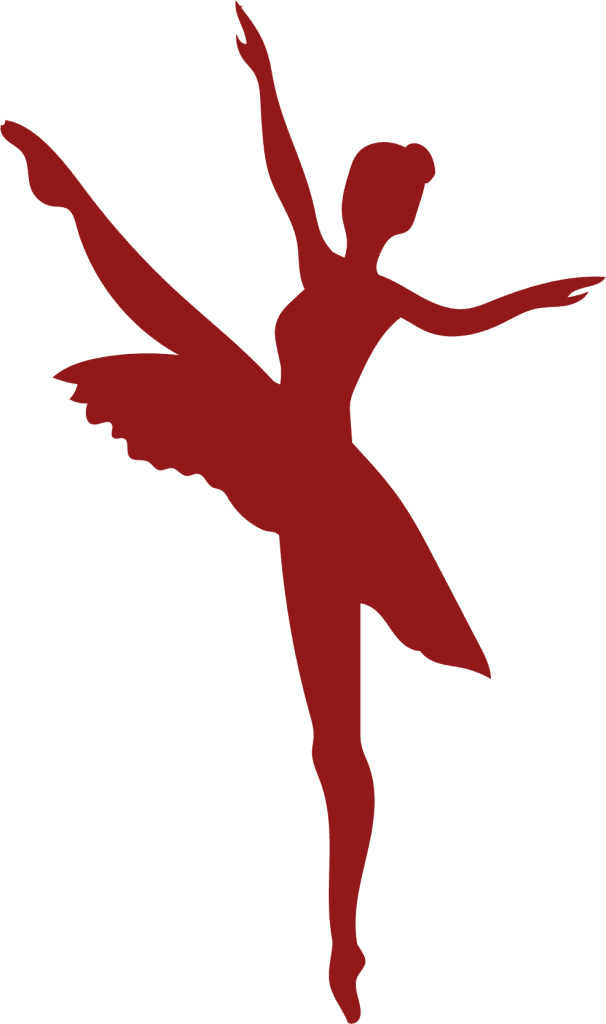 Are returning to dance after a break for years or even decades, and find yourself longing for the full body experience of tuning out from noise and back in to your inner self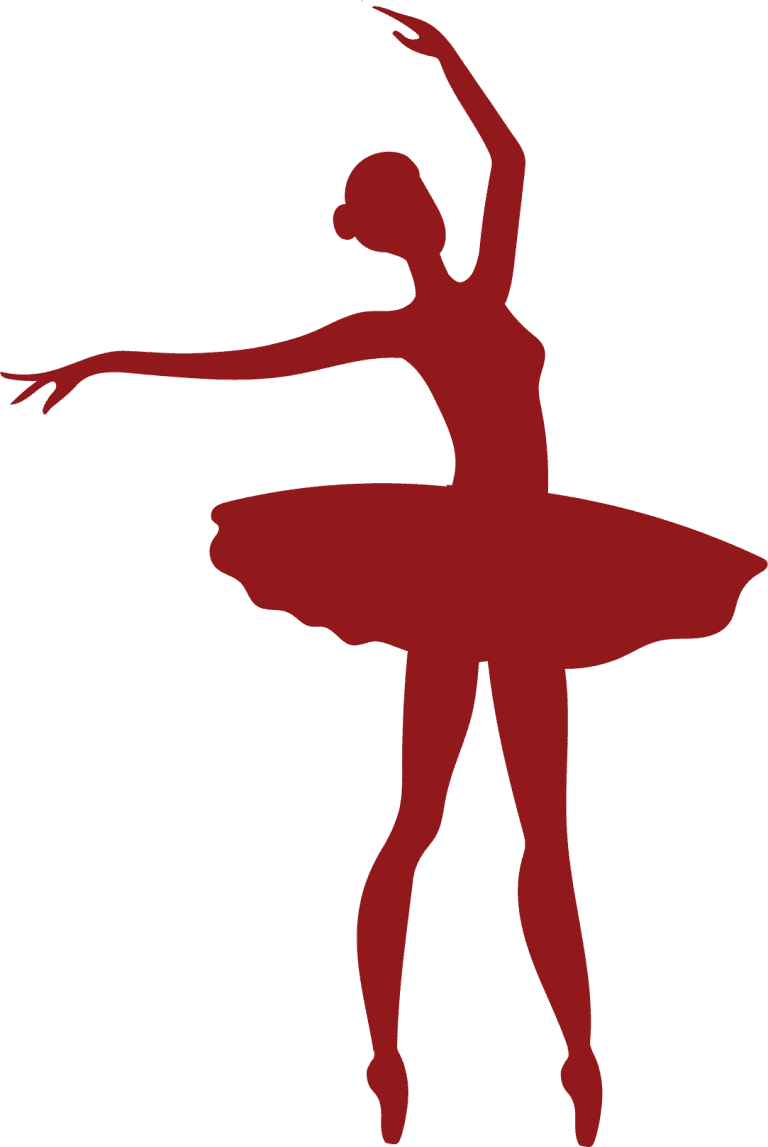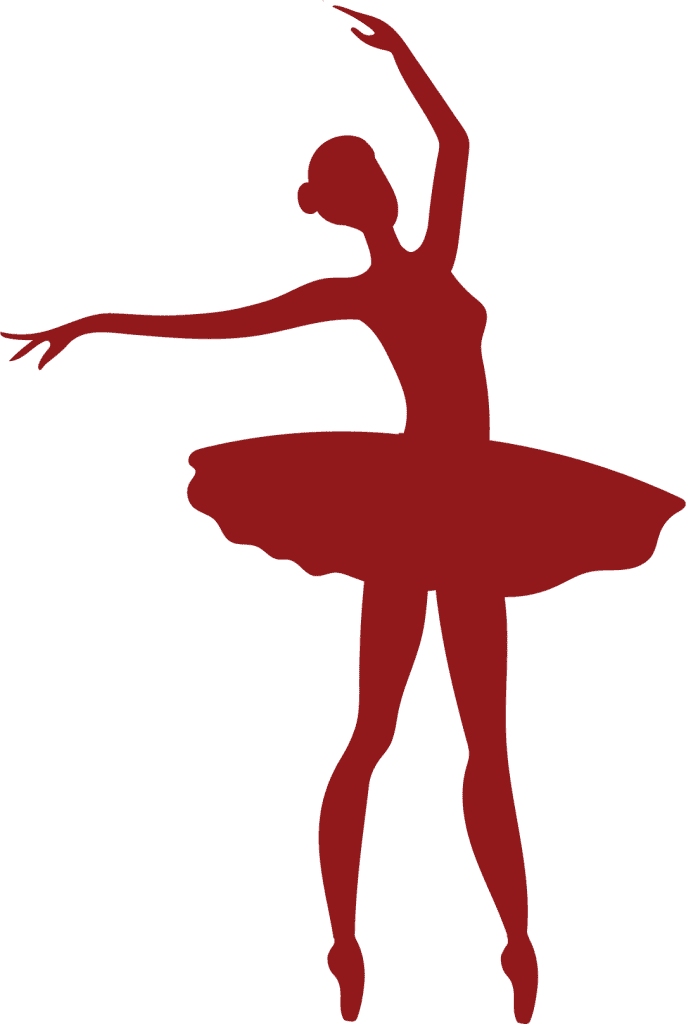 Come to dance let for the first time, after feeling inferiority or fear of social stigma or others disapproval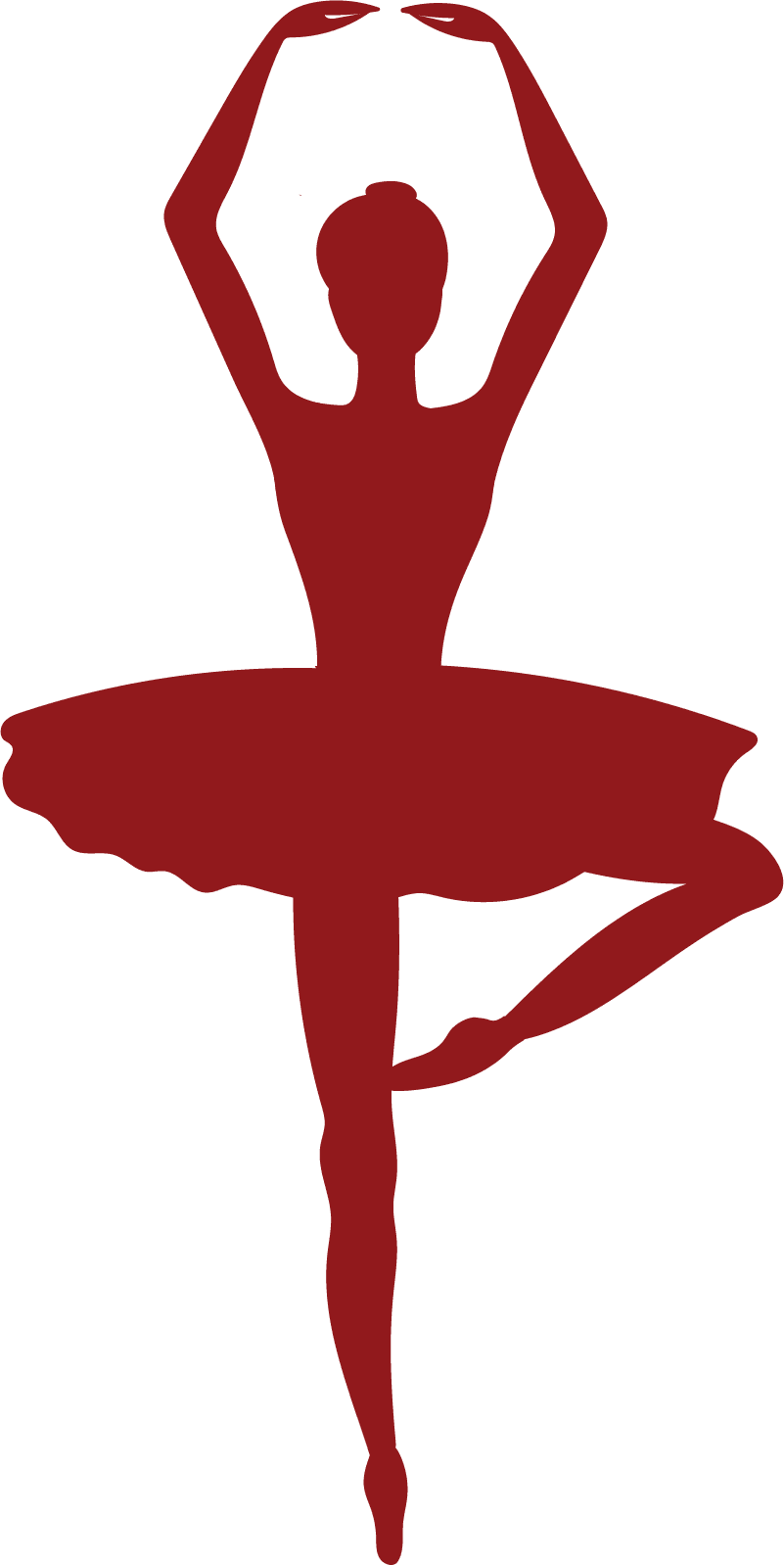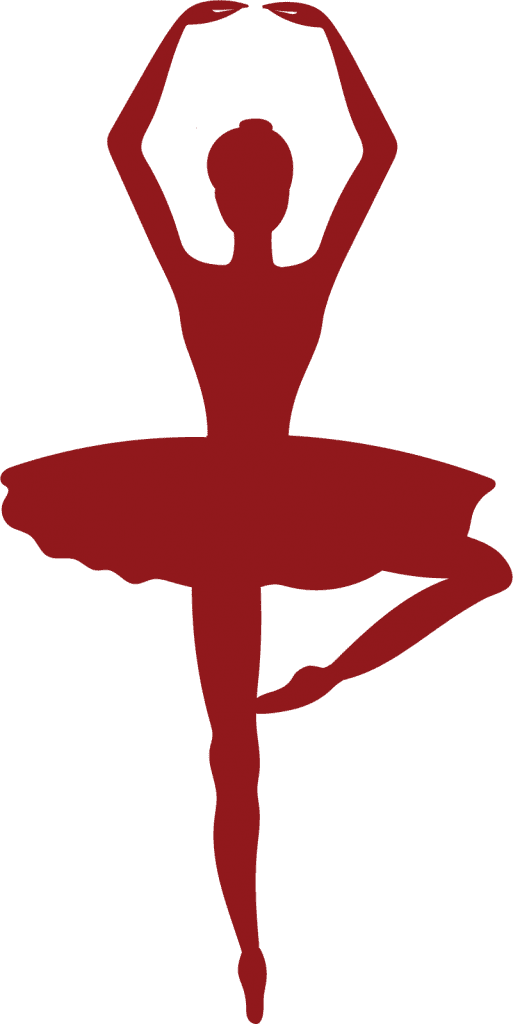 Or simply arrive just for the love of nurturing and caring for your body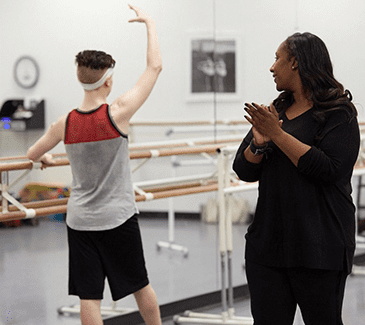 Whoever you are, and whatever your reasons, We know you came to MOVE.
And We are HERE to guide your mind, body and soul to do exactly that.
Ready when you are,

Learn More About Our Founder