We create masterful life dancers using nontraditional teaching techniques that move beyond the studio, revealing a profound awareness of and control over life alignment through classroom engagement, a disciplined approach to the fundamentals of dance, and a deep respect and appreciation of the life-changing power within movement.
An entrepreneur, choreographer, movement strategist, public speaker and creative business consultant located in the Dallas-Fort Worth area.
I work directly with mature aspiring dancers (just like you) to guide them through physical MOVEment as they develop a mindset of strength and a soul full of passion where their physical victories truly reflect an inner transformation.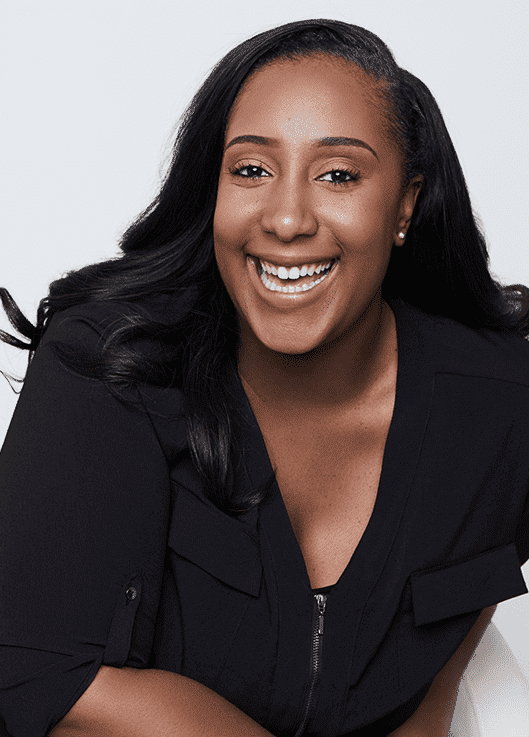 After finding my passion in dance, I continued my education at The Chicago Academy of Arts, the nation's premier performing and visual arts high school under the direction of Anna Paskevska and Randy Duncan. Over the years, I became well versed in Ballet, Modern, Jazz, and West African Dance receiving additional training from the Ailey School, Ballet Chicago, Jeraldyne's School of Dance, and Deeply Rooted Productions.
In 2008, I received a Bachelor of Fine Arts in Dance Performance from Southern Methodist University in Dallas, Texas. It was there that my passion for guiding mature aspiring dancers was born. I credit the art and technique of ballet for nurturing me into a woman full of confidence, strength and tenacity, able to overcome any obstacle placed before me. My desire to empower students with this same glass-ceiling-shattering motivation is what drives me today.